Escort Reviews
Agency reviews
added by
Ja...
for
Nikki ebony
on
14 April 2020
Her anal is on point. She sure knows how to receive it from the ass and doesn't complain. She has nice boobs also but I haven't fucked her pussy, so I cannot comment on that yet.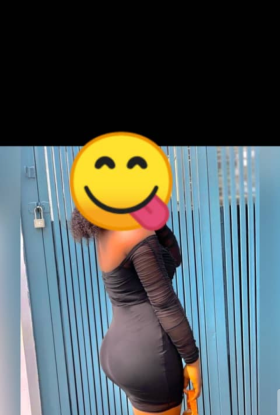 added by
Bi...
for
Purity
on
14 April 2020
This girl can give blowjobs. Her blowjob is fire especially the way she tries to swallow everything.
She likes money too much tho but fucks reasonably well.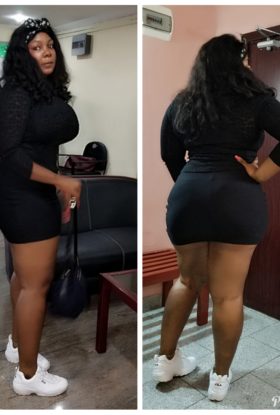 added by
Sy...
for
Sandywet
on
14 April 2020
She has a really attractive body and tiny sweet voice but she doesn't know how to give a good blow job neither does she ride the dick well. If you're into less energetic sex or just doggy, then no problems. But if you like cowgirl…